Play a classic Australian videogame on new and old technologies.
Fly a rescue helicopter to pick up stranded hostages – while dodging planes, bullets, birds, buildings and hills – in Choplifter II (1991) a scrolling shooter from Beam Software.
Play this classic game at ACMI on both the original hardware (a Game Boy Color handheld game console) and in EaaSI (Emulation-as-a-Service Infrastructure); a browser based emulation platform we are partnering to investigate. The curatorial approach of 'seeing double' was pioneered by the Guggenheim, and allows both preservation experts and the public to compare the different versions and put emulation to the test.
Choplifter II has been added to our current Play It Again research project.
Our restaurant, bar and cafe in the heart of Fed Square features a seasonally driven menu developed by acclaimed Melbourne chef Karen Martini.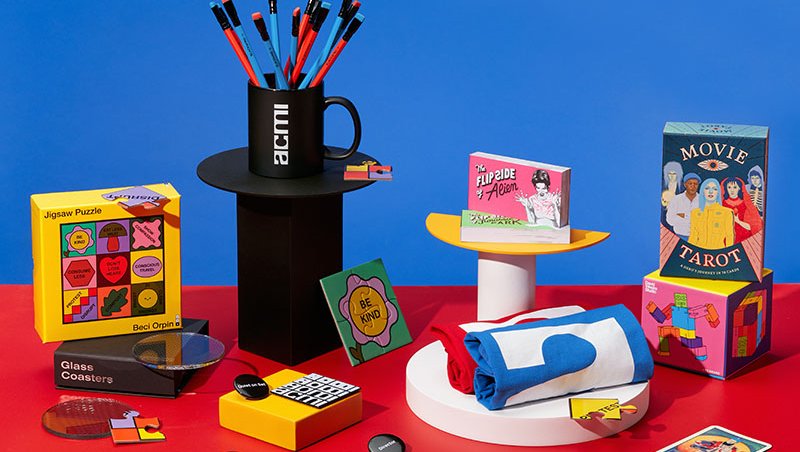 Melbourne's favourite shop dedicated to all things moving image. Every purchase supports your museum of screen culture.
COVIDSafe visitor guidelines, information on accessibility, amenities, transport, dining options and more.