ACMI and the Victorian Seniors Festival present
Plein Soleil
Purple Noon
René Clément
|
France, Italy
|
1960
|
PG
Alain Delon perfectly embodies the dangerous magnetism of Tom Ripley in the French-language thriller adapted from Patricia Highsmith's novel.
Alain Delon excels as gentleman psychopath Tom Ripley in René Clément's beautifully restored classic.
Released in 1960, only a few years after the publication of The Talented Mr. Ripley in 1955 – the first of five Ripley novels – René Clément's adaptation of Patricia Highsmith's psychological thriller is less well known but arguably more attuned to its literary source than the (likewise excellent) 1999 English language remake by director Anthony Minghella with Matt Damon in the role of Ripley.
In Clement's absorbing film, the novel's wealthy and condescending gadabout, Dickie, is renamed Philippe (Maurice Ronet). Then up-and-coming French star, the talented and disarmingly attractive Alain Delon, plays Tom Ripley, the morally ambivalent friend recruited by Philippe's rich industrialist father to travel to Rome and Italy's Amalfi Coast to convince Mr. Greenleaf's wayward son – enjoying a seemingly endless summer with his alluring fiancée, Marge Duval (Marie Laforêt) – to come home.
Released in 1960, in the same year that Delon appeared as Rocco in Luchino Visconti's incendiary melodrama, Rocco and his Brothers, Plein Soleil confirmed Delon as a major new star of European cinema. Highsmith certainly approved of Delon's casting (if not the film's divergence from her novel's ending) and remarked on the "inscrutable beauty" the actor gifted her character. Nino Rota's sublime score completes the on-screen seduction.
Language:
French, Italian and English
---
Visitor guidelines, information on accessibility, amenities, transport, dining options and more.
Our restaurant, cafe and bar in the heart of Fed Square features a seasonally driven menu developed by acclaimed Melbourne chef Karen Martini.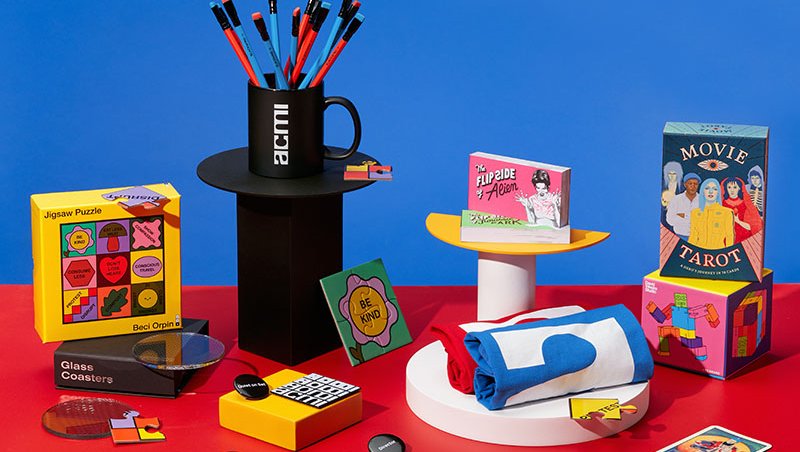 Melbourne's favourite shop dedicated to all things moving image. Every purchase supports your museum of screen culture.