ACMI presents
Thavary Meas Bong
Special Event Screening
Korng Chak
|
Cambodia
|
1969
|
Unclassified (15+)
Most of our early films have disappeared or been destroyed. So we are working to save whatever sounds, images and films of early Cambodia that we can... You cannot build a cultural identity without the images and sounds of your culture.
The 1969 film Thavary Meas Bong is a complex story about love and lies. This event is a rare opportunity to view a preserved Cambodian-made film as many were lost during the Khmer Rouge's regime in the 1970s. 
Directed by Uon Kon Thuok
When Socheat and Thavary got married, they disappointed two other people – Sunny, Thavary's sister, and Sorin, Socheat's friend – because Sunny loves Socheat and Sorin loves Thavary. Sunny and Sorin hatch a plot to break up Socheat and Thavary, by convincing Thavary that she has contracted leprosy, setting off a chain of misunderstandings and tragic events.
Presented with a short film made by emerging Cambodian filmmaker Minea Hen.
Accompanied by a free performance in ACMI's Fed Square foyer by Australian-Asian rock 'n' roll band The Cambodian Space Project.
Thavary Meas Bong has been preserved by the Bophana Audiovisual Research Center based in Phnom Penh, Cambodia.
Language:
Khmer with English subtitles
Rating
Unclassified (15+)
Viewers under the age of 15 must be accompanied by a parent or legal guardian. Contains brief violence and mature themes
Film quality note
---
Our restaurant, bar and cafe in the heart of Fed Square features a seasonally driven menu developed by acclaimed Melbourne chef Karen Martini.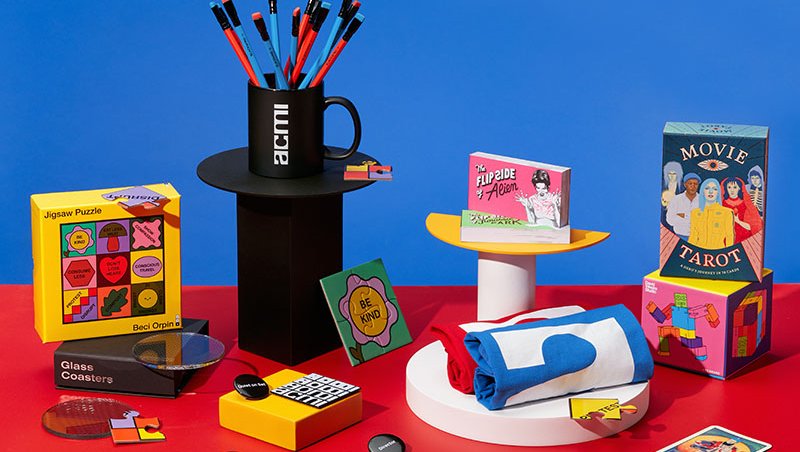 Melbourne's favourite shop dedicated to all things moving image. Every purchase supports your museum of screen culture.
COVIDSafe visitor guidelines, information on accessibility, amenities, transport, dining options and more.