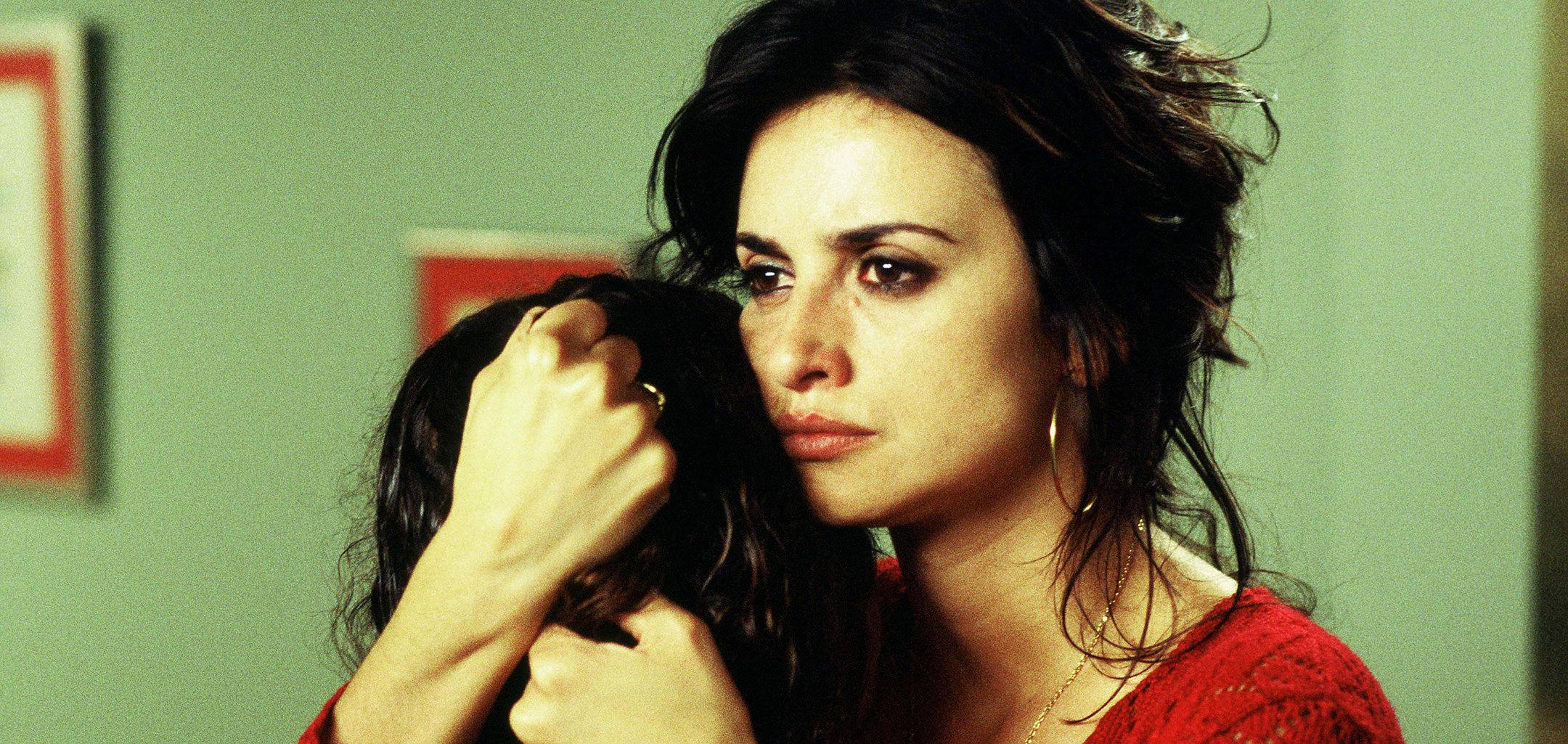 A beautifully told tale of family and the ghosts that haunt us
Penélope Cruz shines as a woman trying to navigate the living – and the dead – in Almodóvar's perfectly mysterious melodrama.
Heralded by the New York Times as a "rousing sensation", Volver stars Penélope Cruz as a feisty hardworking woman with a teenage daughter whose life is turned upside down by her lecherous husband and the reappearance of her dead mother (played by Almodóvar's original muse, Carmen Maura).
Beautifully photographed by regular collaborator José Luis Alcaine, Almodóvar's touching love letter to mothers and female relationships is an enchanting melodrama. Winner of Best Screenplay and Best Actress (shared by the six stars of the film) at the 2006 Cannes Film Festival, Volver finds the beloved director and his glorious heroines at the absolute height of their talents in one of Almodóvar's most beloved films.
– Kristy Matheson, Director of Film Programs
Language:
Spanish with English subtitles
When
11–17 Nov 2020
8pm (AEDT)
See below for additional related events
Rating
M
Moderate themes, Moderate sexual references, Moderate drug reference, Infrequent coarse language
Where