Iconic film and TV moments
At the heart of The Story of the Moving Image exhibition is the Edit Line, an experience that lets visitors remix famous snippets of dialogue from film and TV to create a unique (and hilarious) new sequence that can be downloaded to your Lens.
There's a reason that we chose these moments and you can find out why in these short articles.
---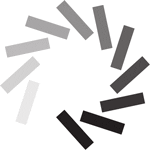 Loading...