Explore the surface of Mars with one of Melbourne's most prolific game developers.
Join Ian MacLarty, the creator of the first person art game The Catacombs of Solaris (2016) and the upcoming open world simulation game Mars First Logistics, about his creative practice as an independent game maker.
Ian is one of Australia's most prolific and acclaimed videogame makers. In this live discussion we'll talk to Ian about both his commercial and non-commercial games, and the interplay between the two in regard to his career and his technical craft.
Hosted by RMIT University game maker and researcher Douglas Wilson.
Watch the livestreamed chat:
About Ian MacLarty
Ian MacLarty is a videogame developer living in Melbourne with an interest in experimental design. He's released over 40 small non-commercial works, but has also self-published several award-winning commercial games. He has a background in computer science and often uses self-made tools and generative techniques.
COVIDSafe visitor guidelines, information on accessibility, amenities, transport, dining options and more.
Our restaurant, cafe and bar features a seasonally driven menu developed by acclaimed Melbourne chef, Karen Martini.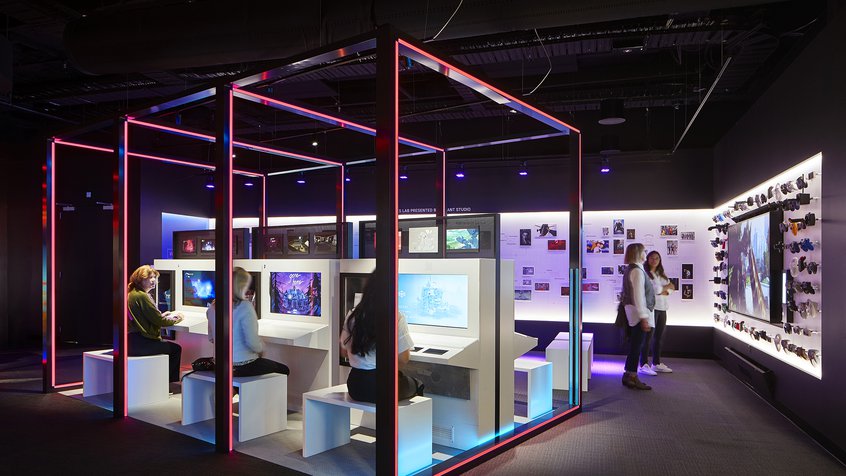 Explore articles, interviews and more on everything from the world of gaming.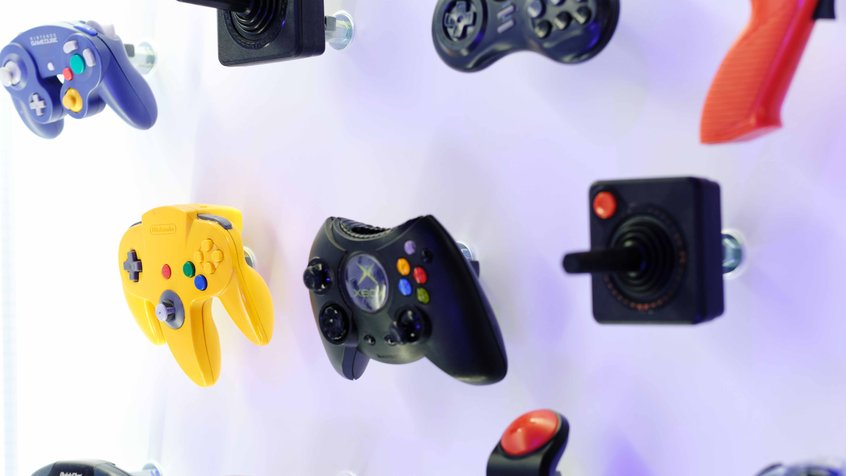 Help us promote, preserve and present the very best of screen culture. Donations of $2 or more are tax deductible.