Explore interactive art and sound design with two creatives from an award-winning Melbourne indie studio.
The minds behind popular titles Unicycle Giraffe, The Adventure Pals and the eagerly anticipated Cult of the Lamb share their influences, processes and artistic practice. Join us for a discussion with Massive Monster's Julian Wilton and Narayana Johnson as we delve into sound and music design, art and character modelling and game mechanics.
Hosted by ACMI videogames curator Arieh Offman.
About Massive Monster
Massive Monster is an award winning indie developer made up of one really big monster and his three "pets" who help him achieve his game making dreams. They maintain a core focus on personality and play, creating worlds in which everything has a story and around every corner is a new adventure.
Massive Monster is located in Melbourne, Australia and the United Kingdom. They are currently ACMI X Residents.
COVIDSafe visitor guidelines, information on accessibility, amenities, transport, dining options and more.
Our restaurant, cafe and bar features a seasonally driven menu developed by acclaimed Melbourne chef, Karen Martini.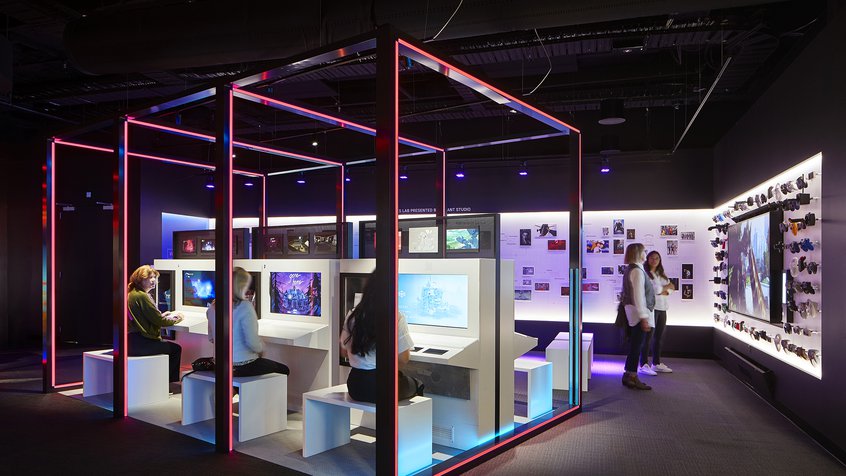 Explore articles, interviews and more on everything from the world of gaming.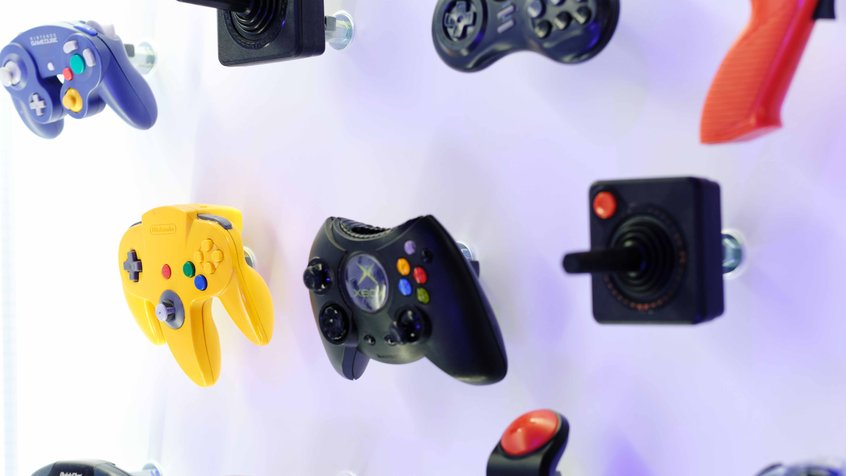 Help us promote, preserve and present the very best of screen culture. Donations of $2 or more are tax deductible.