We speak to the creator of Terracotta and the upcoming Surf Club, independent game developer and artist Olivia Haines, about her practice and digital art.
The discussion with ACMI's videogames curator Arieh Offman will explore the influences and inspiration behind Haines' instantly recognisable aesthetic, her love of anime and JRPG, her journey as an independent game developer and the potential for the medium of videogames to tell personal and moving stories.
Can't make it to ACMI? Watch the live stream here:
About Olivia Haines
Olivia Haines is an artist and independent game developer, who moved to Melbourne to study at RMIT's Game Design course. She specialises in creating cute and vibrant 3D art, and vignette-style games with a reflective, nostalgic atmosphere. She has made several free games since graduating in 2017, and is currently embarking on her first commercial game project, Surf Club, since securing funding from Film Victoria.
COVIDSafe visitor guidelines, information on accessibility, amenities, transport, dining options and more.
Our restaurant, cafe and bar features a seasonally driven menu developed by acclaimed Melbourne chef, Karen Martini.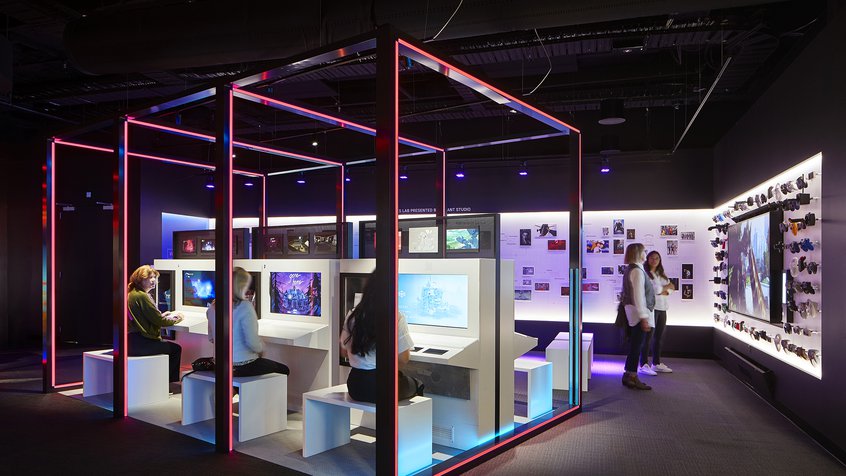 Explore articles, interviews and more on everything from the world of gaming.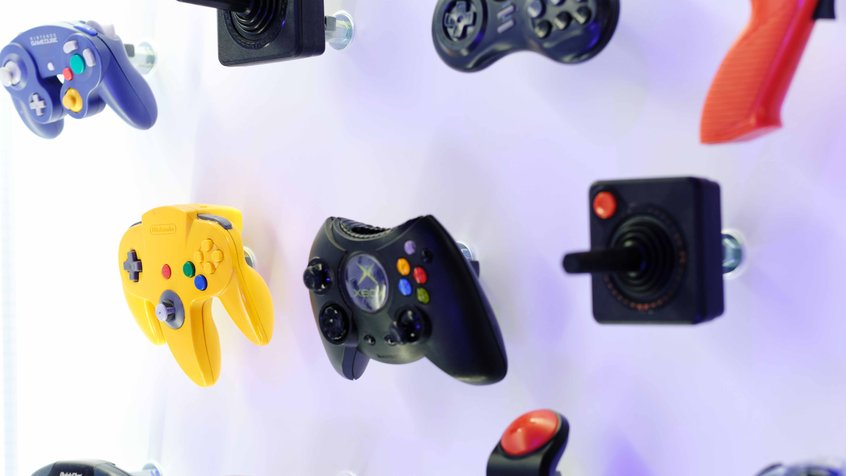 Help us promote, preserve and present the very best of screen culture. Donations of $2 or more are tax deductible.