The final instalment in George Romero's Trilogy of the Dead offers a nihilistic vision of humanity and a visceral masterclass in visual effects.
A fitting conclusion to a remarkably astute series, a landmark in the horror genre.
In what many consider to be the most pessimistic chapter of George A. Romero's zombie trilogy, society has collapsed, and the living dead have now taken over the world. A small group of survivors, made up of scientists and a small band of soldiers have barricaded themselves in an abandoned, Floridian missile silo. As the scientists search for a solution to the zombie plague without much result, tensions begin to flare.
Curator's Note
The end times are here! George Romero's dark vision of humanity's rapid extinction comes to a fitting end in Day of the Dead as the last pockets of humanity grasp at straws for survival. Decidedly anti-military, the film surmises that a zombie apocalypse is not something we can just shoot our way out of, despite the direction that the genre would take in videogames and films subsequent to the film's release, hinting at something (else) rotting at the core of humanity.
Upon its release, the film did not fire on all cylinders at the box office but did go on to be a commercial success via home entertainment. Living on as an important entry in the zombie film canon, the film is particularly noteworthy for suggesting to audiences that we might not deserve to survive a zombie apocalypse, after all.
– Reece Goodwin; Curator (Film & TV)
Source:
Umbrella Entertainment
Courtesy:
Umbrella Entertainment
When
See below for additional related events
Multipasses – see more films in this program for less
---
COVIDSafe visitor guidelines, information on accessibility, amenities, transport, dining options and more.
Our restaurant, cafe and bar in the heart of Fed Square features a seasonally driven menu developed by acclaimed Melbourne chef Karen Martini.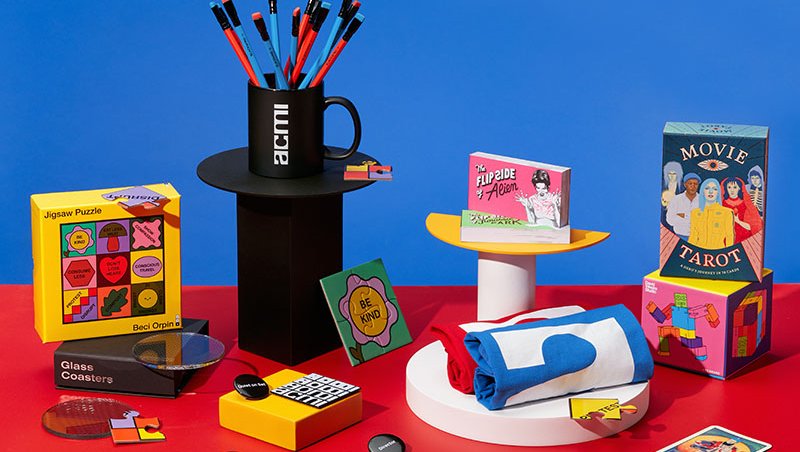 Melbourne's favourite shop dedicated to all things moving image. Every purchase supports your museum of screen culture.