Todd Haynes' delirious, stylised short film reimagines 1950s America through a young boy's obsession with the star of his favourite TV show.
This portrait of the artist as a gay saddle-shoed seven-year-old is an utterly unique work.
A young artistically inclined boy obsesses over the star of his favourite TV show, 'The Dottie Show'. Although his mother encourages and supports the boy's fandom, his conservative, straight-laced father baulks at his son's fascination, specifically his increasing interest in the show's sexually-tinged spanking scenes.
To what extent this is an autobiography is unclear, but Todd Haynes has gone on record for his love and admiration for Lucille Ball and her famous syndicated show, I Love Lucy. He even went on a set visit to meet Ball when he was 7 years old. There is little doubt that America's beloved red-headed comedian is the touchpoint for his feverish examination of the repressed heart (and libido) of 1950s middle America.
Surprisingly, this highly stylised mini-feature pre-empts his Oscar-nominated masterpiece Far From Heaven (2002), which also plays with the surfaces and iconography of that era to evoke a sense of deep-seated repression and hidden desires.
---
Focus on Todd Haynes (Thu 12 Oct – Sun 12 Nov 2023)
There are no upcoming related events at this time.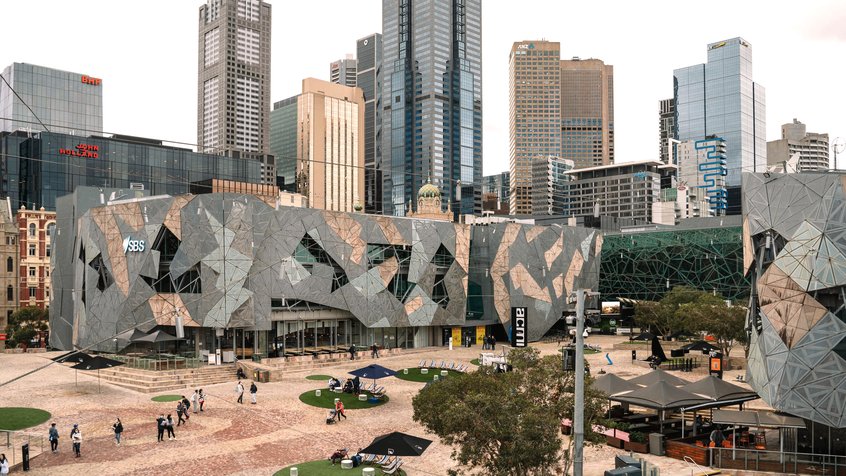 Visitor guidelines, information on accessibility, amenities, transport, dining options and more.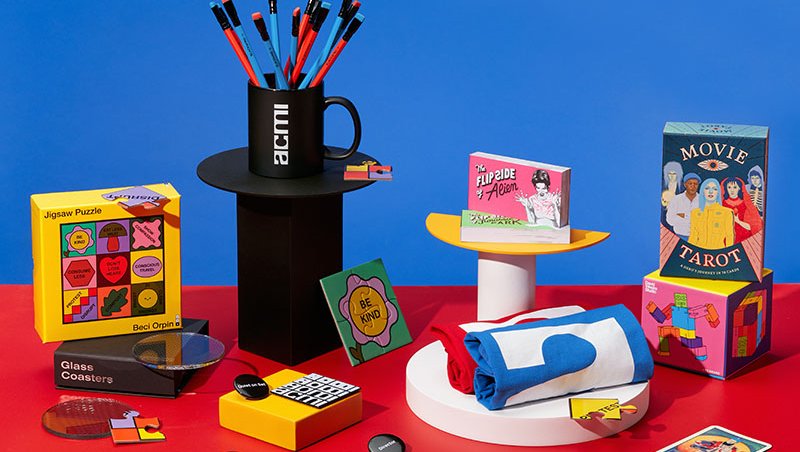 Melbourne's favourite shop dedicated to all things moving image. Every purchase supports your museum of screen culture.