Todd Haynes' charming and playful adaptation of Brian Selznick's spellbinding children's book.
There are few directors better than Haynes at adopting varied voices and vernaculars and then blending them to create something intoxicating and new.
In this wistful ode to childhood and the wonders of museums, two children separated by decades go on an adventure that will eventually link them across time. The film transpires over two timelines, one in 1927 and the other in 1977. We follow Rose (Millicent Simmonds) a deaf girl who flees to New York in the hope of meeting her favourite silent movie actress (Julianne Moore), while Ben (Oakes Fegley) runs away from home to find his estranged father. Soon these two very different paths will collide in a spellbinding tale of connection, time, and the importance of preservation.
Wonderstruck is based on Brian Selznick's illustrated children's book, who also adapts his material for the screen, and whose previous book Hugo, was bought to the screen by director Martin Scorsese. For those surprised by Todd Hayne's swerve into children's films, this is a surprisingly mature depiction of childhood that brings to life the book's beautiful, illustrated line drawings in surprising ways. Animation, silent movie tropes, model cities and textured black & white images, render this distant past in enthralling ways. With two hearing-impaired characters at the helm, Haynes utilises the story's inherently sparse use of dialogue by creating a rich soundscape of music and silence, aided by Carter Burwell's wraparound score. While pointed needle drops such as David Bowie's dreamy 'Space Oddity' slyly connect it to Haynes' previous study of another bygone era, Velvet Goldmine (1998).
Language:
English and Spanish with English subtitles
Courtesy:
Roadshow Entertainment
When
See below for additional related events
---
Focus on Todd Haynes (Thu 12 Oct – Sun 12 Nov 2023)
There are no upcoming related events at this time.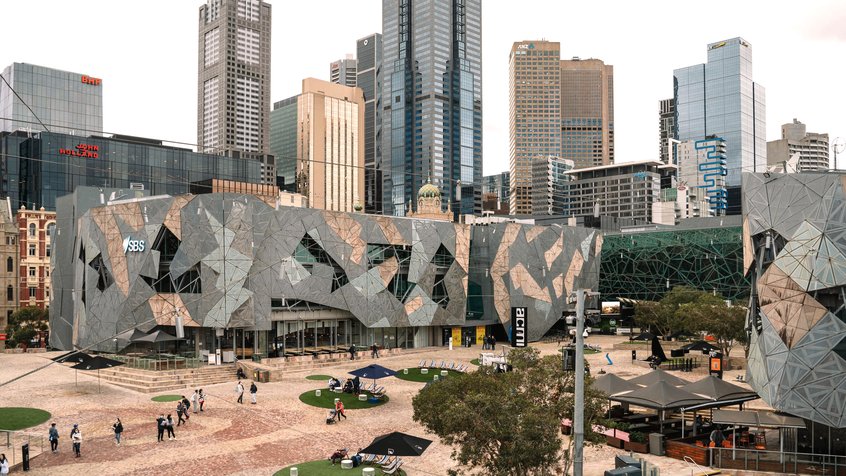 Visitor guidelines, information on accessibility, amenities, transport, dining options and more.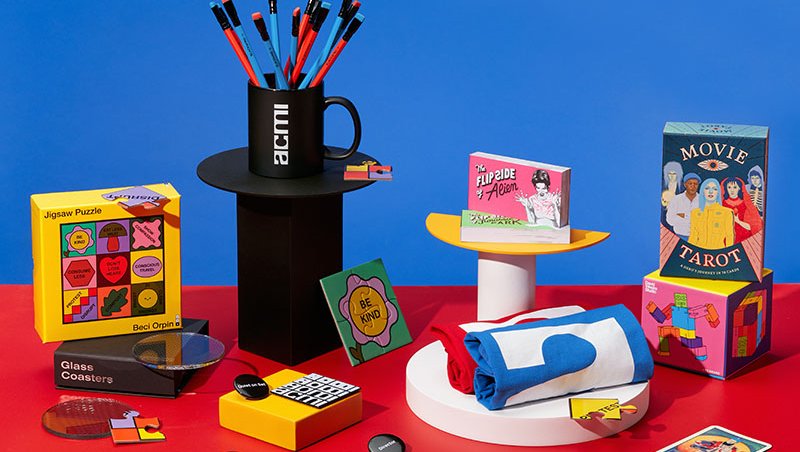 Melbourne's favourite shop dedicated to all things moving image. Every purchase supports your museum of screen culture.