---
Recently added: Light in games
In this showcase of six playable games, you can explore the range of ways independent game developers approach light and lighting in their work. From the quaint, risograph-inspired colour palette of Nuts or the nostalgic glow of The Gardens Between to the warm, analogue bloom of 70s-inspired space puzzle game Heavenly Bodies, light primes us emotionally for how to encounter these game worlds. Play commercial hits like the shadowplay-inspired indie classic Limbo and Seumas McNally Grand Prize-winning Umurangi Generation alongside self-published artistic games like Ian Maclarty's perspective-bending The Catacombs of Solaris Revisited (pictured).
Play retro games and learn more about iconic consoles
Coming soon: Playing house
Digital spaces are an increasing part of our domestic lives. How is this reflected in videogames? From April in Games Lab, we consider what it means to play house. The showcase includes six local games that explore the concept of home, from the tender domestic scenes of Witch Beam's Unpacking and Kalonica's Apartment, to chaotic-cult-building in Massive Monster's 2022 smash-hit Cult of the Lamb.
Learn how we're preserving the past, present and future of videogames.
Learn how we're documenting, preserving and creating an accessible and playable history of Australasian videogames and videogame culture from the 1980s and 1990s.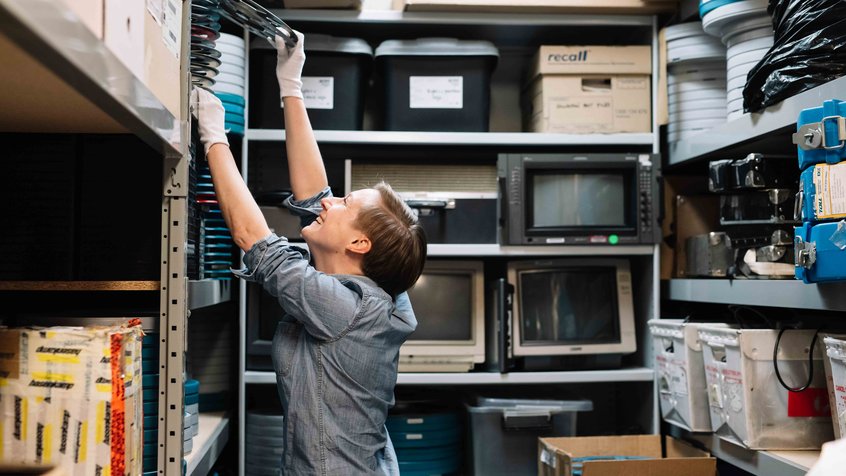 Preservation of artworks in a museum of film, TV, videogames and digital art is a complex, technical and time-sensitive process.
Dedicated to preserving Australia's analogue past while ensuring its digital present is accessible for generations to come.
---
COVIDSafe visitor guidelines, information on accessibility, amenities, transport, dining options and more.
Our restaurant, cafe and bar in the heart of Fed Square features a seasonally driven menu developed by acclaimed Melbourne chef Karen Martini.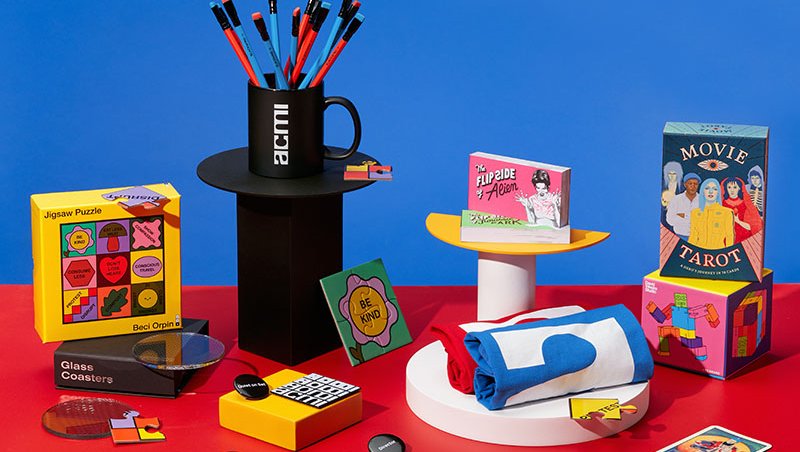 Melbourne's favourite shop dedicated to all things moving image. Every purchase supports your museum of screen culture.