Godard continues his fascination with the American crime genre in a film that reunited the director with stars Jean-Paul Belmondo (Breathless) and (ex-wife) Anna Karina.
At its exhilarating and poignant best, it proves that a film can play all sorts of postmodern games yet still touch its viewers' emotions.
Ferdinand, aka Pierrot (Jean-Paul Belmondo), dissatisfied with his professionally-stalled life and listless marriage in Paris, sets off on a picaresque journey across France, towards the warmth of the Mediterranean, with the incandescent Marianne (Anna Karina) – the couple's babysitter. Pierrot's fantasy idyll is upended when he realises they are being pursued by Marianne's shady brother and criminal gang connections.
Curator's Note
Godard's arresting study of personal and global violence uses colour in a dramatic and symbolic manner. In many ways Pierrot le Fou is a watershed film in which Godard calls his whole work in the cinema into question. It is also a summation of his work up to this time, an unclassifiable film of abrupt changes in mood, combining the diary form with pulp fiction and romantic tragedy, and experimentation in modes of narration, all heavily laden with cultural and political references. Look out for fellow iconoclast, director Sam Fuller, who makes an uncredited appearance.
Language:
French, English & Italian with English subtitles
When
Sun 25 Sep - Sat 29 Oct 2022
See below for additional related events
Rating
M
Contains moderate violence
COVIDSafe visitor guidelines, information on accessibility, amenities, transport, dining options and more.
Our restaurant, cafe and bar in the heart of Fed Square features a seasonally driven menu developed by acclaimed Melbourne chef Karen Martini.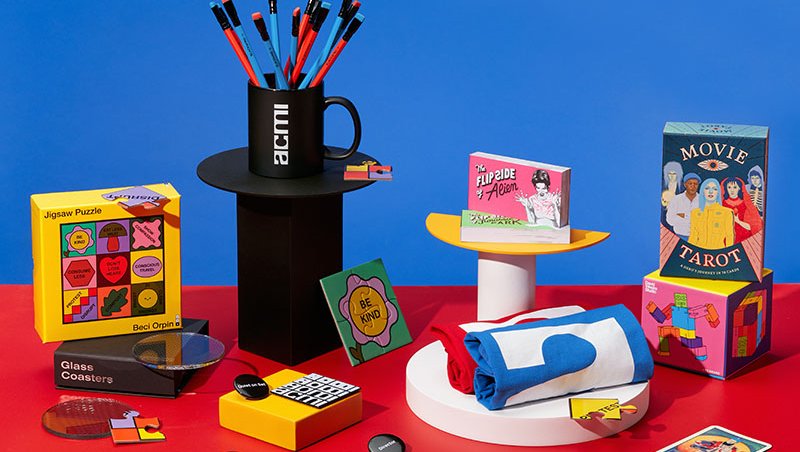 Melbourne's favourite shop dedicated to all things moving image. Every purchase supports your museum of screen culture.