Greta Gerwig stars in this defining portrait of a freewheeling 20-something's life in transition.
Frances Ha foregrounds a characteristically endearing Greta Gerwig performance defined by her usual onscreen combination of high energy wit and awkward self-effacement.
Frances (Greta Gerwig) is an aspiring 27-year-old dancer who shares her happy-go-lucky life and Brooklyn apartment with best friend Sophie (played with understated charm by Sting & Trudy Styler's daughter Mickey Sumner). When Sophie drops the bomb that she is moving to Manhattan and quickly falls into a relationship, Frances finds herself lost, unmoored and pining for her increasingly absent friend.
Shot in crisp black & white by cinematographer Sam Levy (who would go on to shoot Gerwig's 2007 solo directing debut Lady Bird) and co-written by Gerwig and director Noah Baumbach, Frances Ha is a witty, scattershot love letter to female friendship.
In one critical scene, at a party, Frances laments drunkenly she wants that "secret world", an intimacy that can only exist with someone you love. Frances yearns for the secret world she shared with Sophie, which we catch a glimpse of in the film's delightful opening montage. In a refreshing reversal of the romantic comedy tropes, it is female friendship, not romance Frances pines for.
The screenplay is peppered with self-effacing one-liners delivered with guileless charm by Gerwig, while the film's score radiates a timeless romanticism, elevated by sampled excerpts from French New Wave composer Georges Delerue. This sits alongside pitch-perfect needle drops, notably, David Bowie's 'Modern Love' and Hot Chocolate's 'Everyone's a Winner'.
Frances Ha was considered by critics at the time as the quintessential Gerwig performance, that of an awkward 'work-in-progress', a young woman aimlessly moving from one situation to the next, while merrily dancing towards adulthood.
When
See below for additional related events
Rating
MA15+
Contains strong coarse language.
---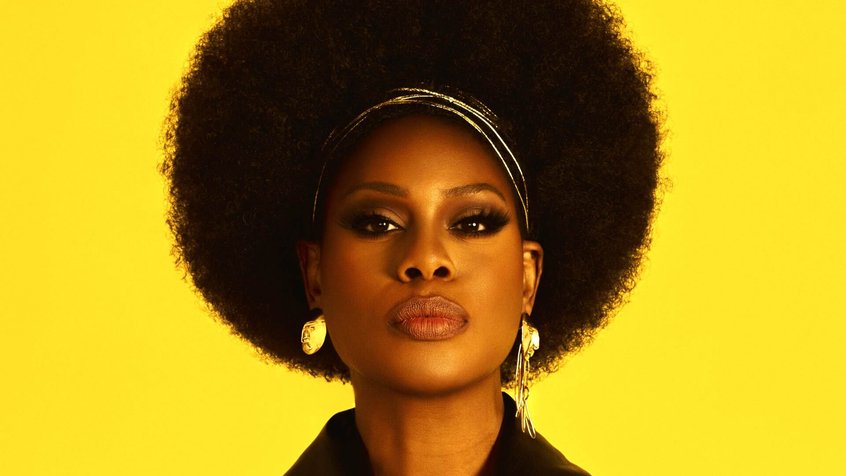 Exhibition | 5 Apr – 1 Oct 2023
Trailblazers. Binary-busters. Agitators and instigators. On and off screen.
---
Visitor guidelines, information on accessibility, amenities, transport, dining options and more.
Our restaurant, cafe and bar in the heart of Fed Square features a seasonally driven menu developed by acclaimed Melbourne chef Karen Martini.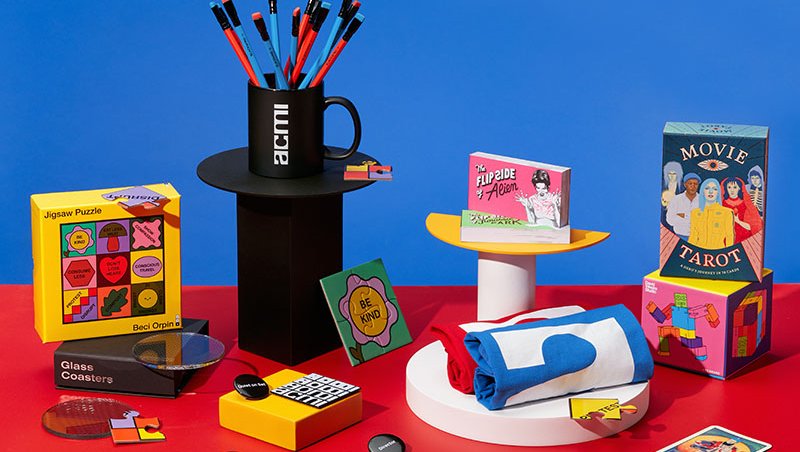 Melbourne's favourite shop dedicated to all things moving image. Every purchase supports your museum of screen culture.