Gerwig's tender, wise and uproariously funny coming-of-age portrait examines the complicated dynamics between mothers and daughters.
As warm as it is smart — and it is very smart — Lady Bird marks actor/screenwriter Greta Gerwig's superb debut as a solo director…
Teenager Christine 'Lady Bird' McPherson (Saoirse Ronan) goes to a catholic high school in her hometown of Sacramento. Her middle-class parents scrape by as they prepare for their daughter's college education. Thrift store shopping and modest means are the order of the day, but this doesn't stop Lady Bird's big dreams of getting out from, as she calls it, the "wrong side of the tracks". When a scholarship to a college in New York presents itself, Lady Bird seizes the moment to get out of her stifling hometown and away from her combative mother (Laurie Metcalf).
Technically Gerwig's second outing as director (having previously co-directed Nights and Weekends, 2008), Lady Bird feels incredibly personal and has many of the themes that she has explored in previously authored works such as Funny Ha Ha (2002) and Mistress America (2015). Semi-autobiographical elements aside (Gerwig also grew up in Sacramento – humorously referred to here as the Midwest of California), Gerwig continues her exploration and celebration of female friendships. Although Lady Bird disastrously courts two boys in this film (Lucas Hedges and Timothée Chalamet), it's her friendship with Julie (Beanie Feldstein) that has the deepest emotional arch. The other central relationship is between mother and daughter (Gerwig's working title for the film was 'Mothers and Daughters') and Gerwig paints a deeply moving and at times caustic love and hate back and forth between them.
Lady Bird (played perfectly by Ronan) is the quintessential Gerwig heroine. Quick-witted, smart, wise, and imbued with a driving urge for self-invention, from telling lies about where she lives to the name she has christened herself.
Source:
Universal Pictures
Courtesy:
Universal Pictures
When
See below for additional related events
Rating
MA15+
Contains strong coarse language and brief nudity
---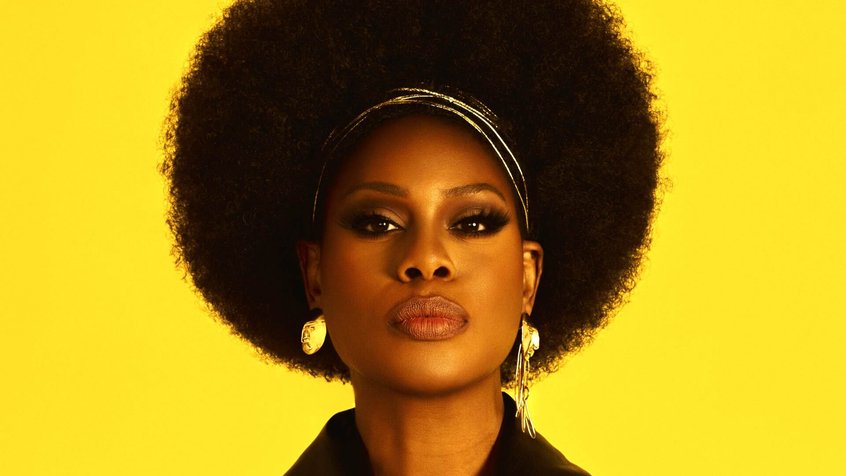 Exhibition | 5 Apr – 1 Oct 2023
Trailblazers. Binary-busters. Agitators and instigators. On and off screen.
Visitor guidelines, information on accessibility, amenities, transport, dining options and more.
Our restaurant, cafe and bar in the heart of Fed Square features a seasonally driven menu developed by acclaimed Melbourne chef Karen Martini.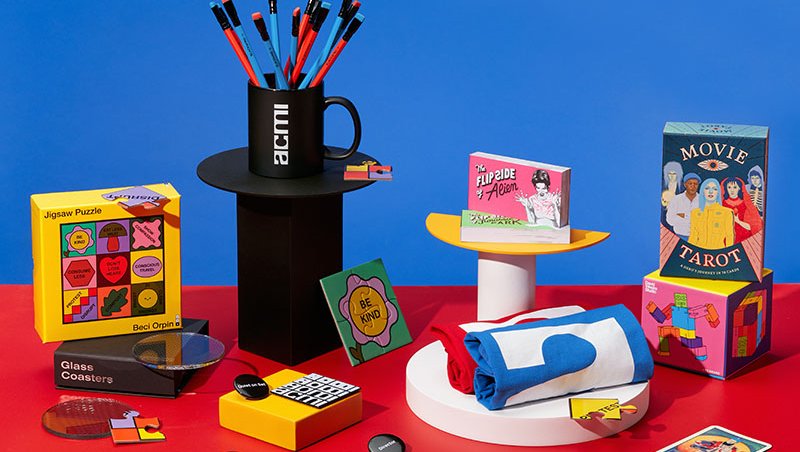 Melbourne's favourite shop dedicated to all things moving image. Every purchase supports your museum of screen culture.