Greta Gerwig and Frances Ha collaborator Noah Baumbach mine the rich vein of screwball comedy, in their continued exploration of female friendships.
Mistress America confirms Gerwig as one of the great, fearless screen comediennes of her generation
Tracy (Lola Kirke) is struggling to adjust as a college freshman at New York's prestigious Barnard College. Her thwarted attempts at gaining membership into the school's elite literary society lead the impressionable young woman straight into the path of force-of-nature and soon-to-be stepsister Brooke (Greta Gerwig). Enamoured by the older woman's seemingly dynamic lifestyle, Tracy bases a short story on her, 'Mistress America', a somewhat unflattering portrait that works counter to their developing friendship and Tracy's adulation of Brooke.
Teaming up again with director Noah Baumbach (Gerwig's partner in real life), Mistress America is another film that mines the deep vein of female friendships. This is a companion piece to Frances Ha of sorts, right down to the obligatory Hot Chocolate track and a blink-and-you'll-miss cameo from Gerwig's Frances Ha co-star Mickey Sumner. This time however the portrait is slightly thornier. Gerwig's persona of the awkward, lovable kook is replaced by someone more calculated; a perfect summation of that blinkered, self-assured American delusion that can sometimes come off as callousness or naïve optimism. Gerwig however softens Brooke's edges, with effortless charm humour, and tenacity. The impressionable Tracy is naturally helpless (as we are) to Brooke's intoxicating embrace of life and steely self-invention.
However, it's the focus on female friendship and young women trying to find their place in the world that shines through Gerwig's biting script, again co-written with Baumbach. Mistress America positions the two women at its centre as the substitute relationship in this endearing New York screwball comedy. It's quite telling when Brooke and Tracy fight and fall out – the crestfallen Tracy tells her mother that she is going through a breakup. This is the real love story of Mistress America, the camaraderie between these two women as they lock arms, stumbling towards self-discovery and empowerment on their own terms.
Source:
Walt Disney Company Australia
Courtesy:
Walt Disney Company Australia
When
See below for additional related events
Rating
MA15+
Contains strong coarse language.
---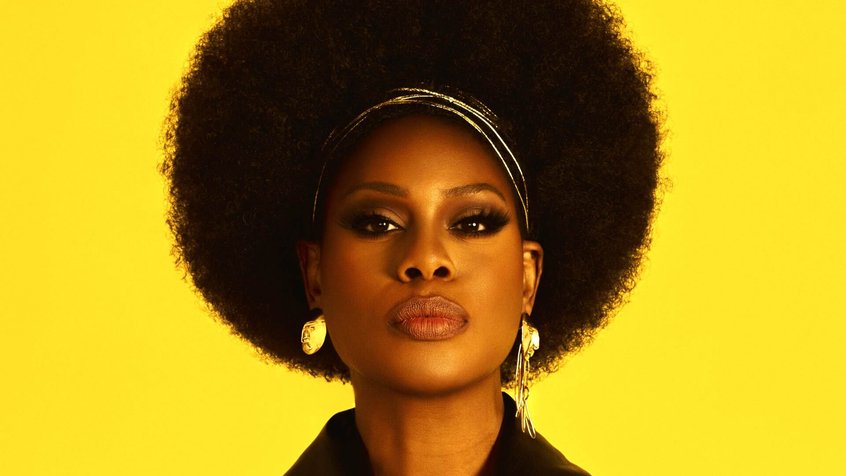 Exhibition | 5 Apr – 1 Oct 2023
Trailblazers. Binary-busters. Agitators and instigators. On and off screen.
Visitor guidelines, information on accessibility, amenities, transport, dining options and more.
Our restaurant, cafe and bar in the heart of Fed Square features a seasonally driven menu developed by acclaimed Melbourne chef Karen Martini.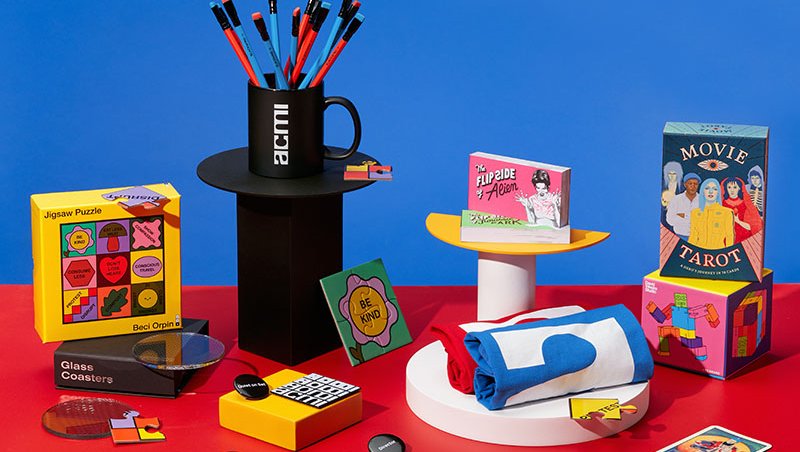 Melbourne's favourite shop dedicated to all things moving image. Every purchase supports your museum of screen culture.