Greta Gerwig follows up her triumphant Oscar-nominated film Lady Bird with a delightful take on a beloved and timeless classic.
Little Women solidifies Gerwig's one-of-a-kind voice on the page and behind the camera, opening up the classic in a blissful and innovative screen adaptation that feels ageless and vastly of today.
Based on the novel by Louisa May Alcott and set during the American Civil War, Little Women revolves around the March sisters, Jo (Saoirse Ronan), Amy (Florence Pugh), Meg (Emma Watson) and Beth (Eliza Scanlen) as they transition from adolescence to adulthood. Spanning several years, we follow these women and the men that love them as they forge their own paths in a society that can be limited and stifling for women. Through the aspiring writer and independent Jo (the film's stand-in for Alcott and Gerwig), we trace these young women grappling with life's ebb and flow, their sisterhood and rich family life at its warm centre.
Alcott's Little Women has been adapted for the screen many times, from George Cukor's 1933 classic, Australian cinema veteran Gillian Armstrong's 90s update and a modern Korean retelling created by frequent Park Chan-wook collaborator, Chung Seo-kyung. Following on from her Oscar-nominated solo directorial debut Lady Bird (2017), Greta Gerwig tackles this timeless classic with intelligence and heart, bringing a fresh take on the source material while staying faithful to its central themes.
Working on a larger scale (and a much bigger budget), Gerwig makes some bold narrative shifts from the novel, jumbling its timeline, introducing a meta-narrative of Jo trying to get her book Little Woman published and altering the novel's ending. It's all done in the service of a brilliant adaptation that speaks as much to these women in the 19th century trying to find their voice and Gerwig's own path as an artist taking control of her career as a filmmaker.
Bringing together a perfect ensemble cast to play the March sisters, including her Lady Bird lead Saoirse Ronan, Gerwig creates a joyful and infectious atmosphere of sisterhood between the actors. When the sisters are together, Gerwig depicts them as a life-affirming force of nature, a cavalcade of noise and rambunctiousness. This is starkly contrasted with the quiet and inhibited atmosphere that takes over when they leave, and the men are left behind.
Nominated for six Oscars and winning one for Costume Design by Jacqueline Durran, Little Women is a triumph of adaptation, taking a well known source and lending it a personal voice. In the Alcott quote that opens the film, "I've had lots of trouble, so I write jolly tales", Gerwig could well be talking about her own artistic creed.
Source:
Sony Picture Classics
Courtesy:
Sony Picture Classics
When
See below for additional related events
Rating
G
Contains nudity and coarse language.
---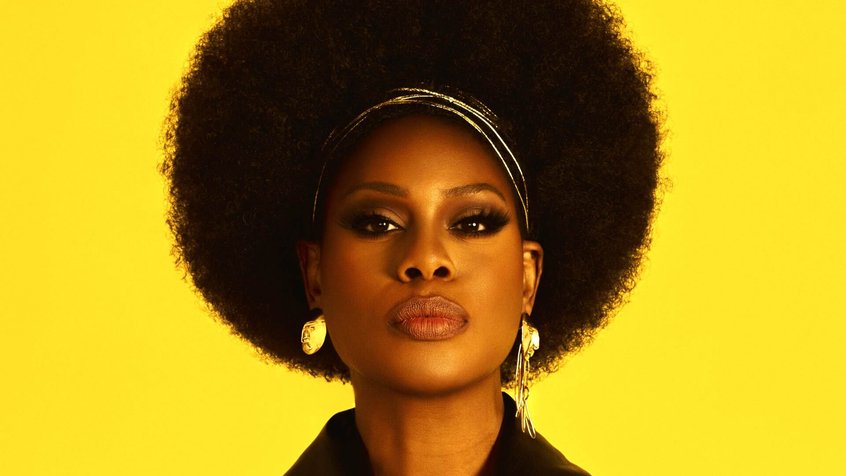 Exhibition | 5 Apr – 1 Oct 2023
Trailblazers. Binary-busters. Agitators and instigators. On and off screen.
---
Visitor guidelines, information on accessibility, amenities, transport, dining options and more.
Our restaurant, cafe and bar in the heart of Fed Square features a seasonally driven menu developed by acclaimed Melbourne chef Karen Martini.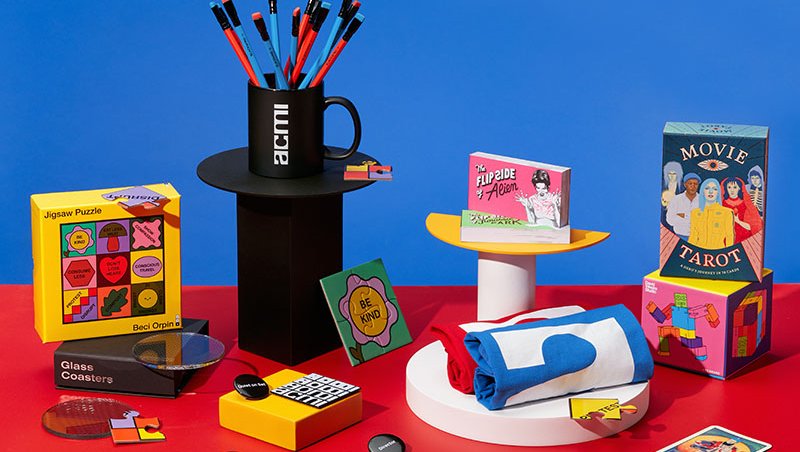 Melbourne's favourite shop dedicated to all things moving image. Every purchase supports your museum of screen culture.