Reunited after 2046, Tony Leung Chiu-wai and Zhang Ziyi are electrifying as two kung fu masters bound by their traditions in a changing world.
Dazzling in its startling action and ravishing romance
Twenty years after Ashes of Time, Wong Kar Wai set his sights on another historical action film. "I always wanted to make a kung fu film, but I wanted to make a very different kung fu film. It's not only about the skills; it's also about the wisdom, the philosophy," he said.
Chronicling the life of Wing Chun master (and Bruce Lee's legendary teacher) Ip Man (Leung), The Grandmaster also weaves intersecting stories of other masters, including Razor (Chang Chen) and Gong Er (Zhang Ziyi). The film opens during the tumultuous years of the Japanese occupation of China, which forced Ip Man and many other masters to flee to Hong Kong. Stripped of his wealth and community in exile, Ip Man broke with the tradition of keeping information close and taught his Wing Chun school to a wide array of students. For others, such as Gong Er, driven by grief and vengeance, she refused to keep the flame alive, taking the secrets of her school to the grave.
Nominated for Best Cinematography (Philippe Le Sourd) and Best Costume Design (William Chang) at the 2013 Academy Awards, The Grandmaster is a stunning film in every sense. Ten years in the making, Wong Kar Wai did extensive research, interviewing hundreds of masters to understand the essence of kung fu. Likewise, cast members, including Leung, trained for a year prior to production, lending a deep authenticity to the unforgettable action sequences.
– Kristy Matheson, Director of Film Programs
Language:
In Mandarin, Cantonese, Japanese with English subtitles
When
See below for additional related events
Rating
M
Violence and infrequent coarse language
Our restaurant, bar and cafe in the heart of Fed Square features a seasonally driven menu developed by acclaimed Melbourne chef Karen Martini.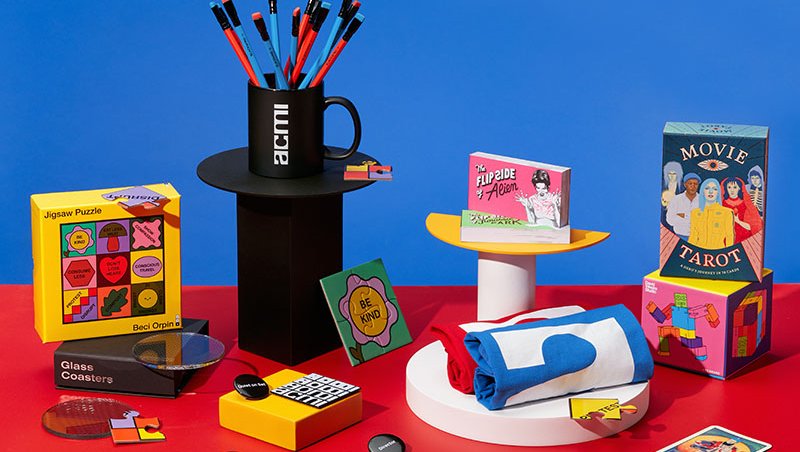 Melbourne's favourite shop dedicated to all things moving image. Every purchase supports your museum of screen culture.
COVIDSafe visitor guidelines, information on accessibility, amenities, transport, dining options and more.