Join us for a week-long celebration of the Australian and international videogames industry.
Melbourne International Games Week (MIGW) is Asia Pacific's largest digital games celebration, featuring conferences, events and activities for the games industry, games enthusiasts, the general public and educators.
For this year's program, come together with family and friends for a night of play with the Big Games Night In, explore videogames as art in Patterns, Podcasts and Parables and discover experiences and insights into fashion's new frontier in Creative Exchange: Fashion's New Reality.
When
2–10 Oct 2021
See below for additional related events
Where
Join over 80 great speakers from across the globe for the inaugural Games for Change Asia-Pacific Festival 2021. 100% online and interactive.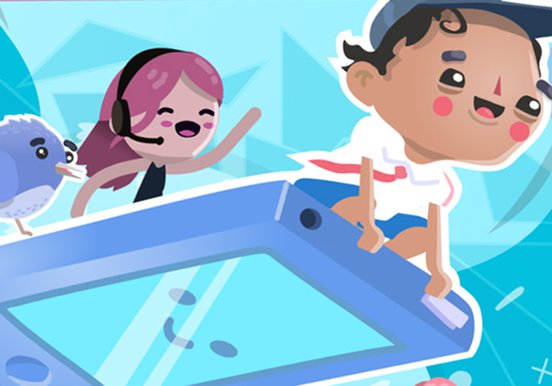 Explore articles, interviews and more on everything from the world of gaming.
Support your museum of screen culture
There's nothing wrong with a little bit of healthy competition! View online games and virtual experiences to keep you entertained.