Play the role of a possessed lamb saved from annihilation by an ominous stranger, who must repay their debt by building a loyal following in his name.
Start your own cult in a land of false prophets, venturing out into diverse and mysterious regions to build a loyal community of woodland Followers and spread your Word to become the one true cult.
About Massive Monster
Massive Monster is an award winning indie developer made up of one really big monster and his three "pets" who help him achieve his game making dreams. They maintain a core focus on personality and play, creating worlds in which everything has a story and around every corner is a new adventure. Massive Monster is located in Melbourne, Australia and the United Kingdom. They are currently ACMI X Residents.
When
2–9 Oct 2022
See below for additional related events
Steam
---
---
Meet Julian Wilton and Narayana Johnson, two of the minds behind popular titles Unicycle Giraffe, The Adventure Pals and the worldwide hit Cult of the Lamb.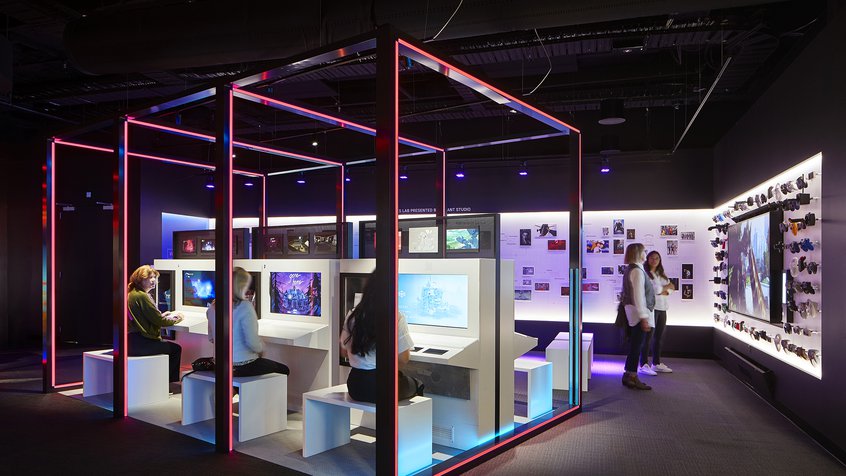 The Story of the Moving Image | Exhibition open daily
Play classic and modern games from local and international indie developers and AAA publishers in an arcade experience that puts consoles, creativity and gaming culture at your fingertips.
COVIDSafe visitor guidelines, information on accessibility, amenities, transport, dining options and more.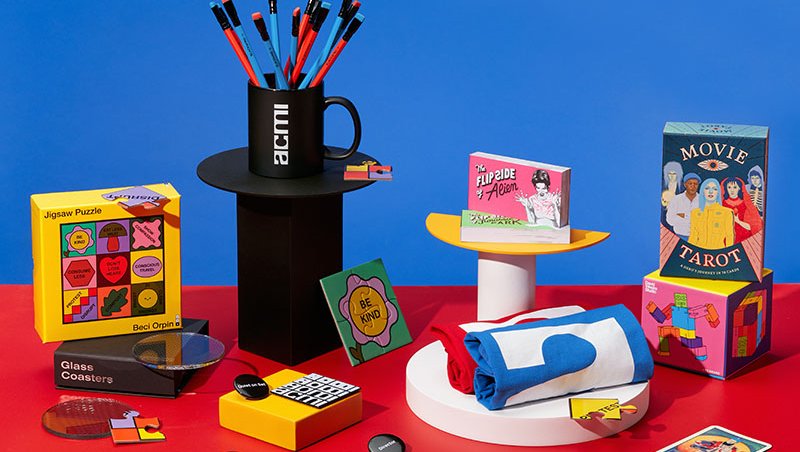 Melbourne's favourite shop dedicated to all things moving image. Every purchase supports your museum of screen culture.
Our restaurant, bar and cafe in the heart of Fed Square features a seasonally driven menu developed by acclaimed Melbourne chef Karen Martini.
---
We help teachers to expand their teaching and learning repertoire using the tools many students are passionate about – videogames.