ACMI and Melbourne International Games Week present
A Halloween Valentine
Early alpha demo
Things For Humans
|
Australia
|
Unclassified (All Ages)
When
2–9 Oct 2022
See below for additional related events
Play a puzzle-adventure pop album set in a haunted amusement park on Valentine's Day.
Solve logic puzzles while bopping along to original songs with lyrics to find the way back to the love of your life!
A Halloween Valentine has:
A myriad of logic puzzles akin to those in Zelda games
a 10-track pop album soundtrack by Monster Mansion
a spooky amount of puns!
an adorable and charming 3D art style
comedic dialogue and characters
a queer love story.
About Things For Humans
Things For Humans is a pop-music game studio based in Melbourne, Australia. After the release of our award-winning debut game Video World in 2021 (Switch, PC), we are now working on a follow-up A Halloween Valentine for console and PC.
Rating
Unclassified (All Ages)
Things for Humans
---
Learn more about the creator of A Halloween Valentine, who has found a way to make music and games by combining the two.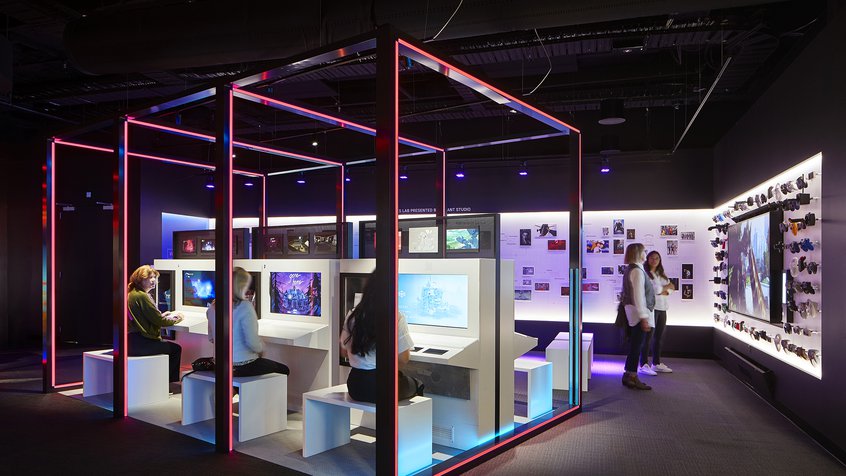 The Story of the Moving Image | Exhibition open daily
Play classic and modern games from local and international indie developers and AAA publishers in an arcade experience that puts consoles, creativity and gaming culture at your fingertips.
---
COVIDSafe visitor guidelines, information on accessibility, amenities, transport, dining options and more.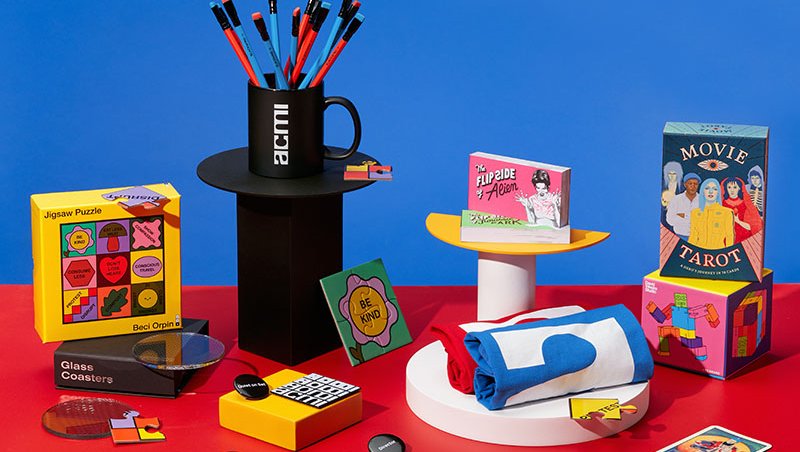 Melbourne's favourite shop dedicated to all things moving image. Every purchase supports your museum of screen culture.
Our restaurant, bar and cafe in the heart of Fed Square features a seasonally driven menu developed by acclaimed Melbourne chef Karen Martini.
---
We help teachers to expand their teaching and learning repertoire using the tools many students are passionate about – videogames.