Never previously shown in Australian cinemas, these three short films use screen-captured footage from Grand Theft Auto V and Battlefield to consider how videogames reflect (or reinforce) the sociopolitical reality.
____________
Why Don't the Cops Fight Each Other? (2021)
Grayson Earle, 9 mins 4 sec, English, DCP
Grayson Earl's Why Don't the Cops Fight Each Other? (2021) is desktop performance that considers how the 'blue wall of silence' manifests in Rockstar Games' Grand Theft Auto V (2013). Over the course of ten minutes, the artist records his repeated attempts to modify the game, revealing how social structures are embedded in the way police officers behave in the game's code itself.
It's Just Math (2021)
Mathias Wolff, 29 mins 52 sec, English, DCP
We upcycle video games in order to reveal the political apparatus beyond the glossy and hyperreal textures of this media.
Mathias Wolff's It's Just Math (2021) uses Grand Theft Auto V's fictional city of Los Santos as the setting for an experimental documentary on predictive policing, and its impact on everyday life of Black, Indigenous and People of Colour in Los Angeles. By appropriating and repurposing Grand Theft Auto V, the film shows how so-called Dirty Data — inaccurate, incomplete or inconsistent data, especially in a computer system or database — are created through discriminatory policing practices and how the usage of such data within predictive policing software directly affects BIPoC.
How to Disappear (2021)
Source: Refreshing Films, Courtesy: Total Refusal, 21 mins 6 sec, English DCP
In How to Disappear (2021), psuedo-marxist media guerilla Total Refusal considers the political function of combat desertion in both the real and digital world (2021). An anti-war film, this short considers the possibilities for peace in the unlikely setting of the multiplayer war game Battlefield (2002).
When
See below for additional related events
Rating
Unclassified (15+)
Contains animated violence and adult themes
---
Visitor guidelines, information on accessibility, amenities, transport, dining options and more.
Our restaurant, cafe and bar in the heart of Fed Square features a seasonally driven menu developed by acclaimed Melbourne chef Karen Martini.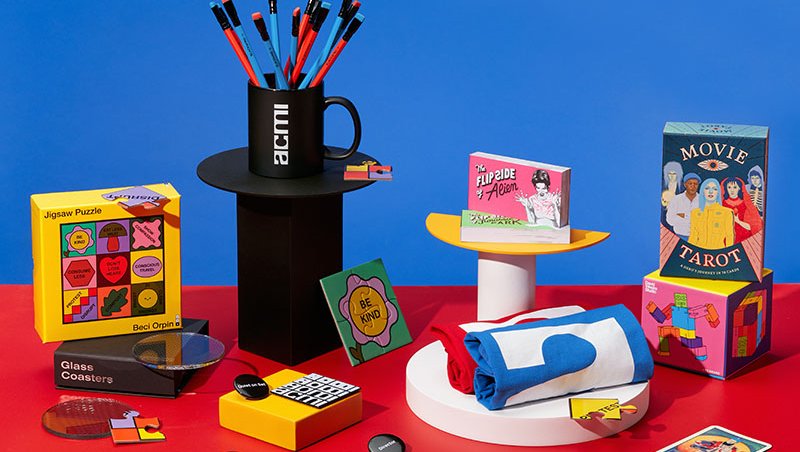 Melbourne's favourite shop dedicated to all things moving image. Every purchase supports your museum of screen culture.