Todd Haynes expertly tackles the conspiracy thriller genre in this engrossing true story cover-up of the DuPont chemical poisoning scandal.
Todd Haynes brings the decades-long lawsuit against chemical giant DuPont to the screen with signature style.
Based on a true story, Mark Ruffalo stars as Defence Attorney Rob Billot who reluctantly takes on an environmental lawsuit against multinational chemical company DuPont Industries. What he begins to uncover is a shocking case that exposes a lengthy history of pollution that has been slowly poising the water of a small West Virginia county. This however is the tip of the iceberg and soon Billot finds himself in a nefarious and lengthy battle for justice and reparation.
Returning to his themes of environmental calamity that he previously explored with nuance and dread in Safe (1995), Haynes adopts a sombre, dread-filled tone that resembles the great American conspiracy thrillers of the 70s such as Klute (1971), The Parallax View (1974) and All the Presidents Men (1976). Cinematographer Edward Lachman, who previously worked with Haynes on Far From Heaven (2002) and Carol (2015), moves away from these films' lush colours and sensual intimacy and adopts here a more visually foreboding style.
While screenwriters Mario Correa and Michael Carnahan bring a streamlined clarity to the complex legal and moral machinations of Nathaniel Rich's New York Times article that the film is based on.
Language:
English and Korean with English subtitles
When
See below for additional related events
Rating
M
Contains mature themes and coarse language
---
Focus on Todd Haynes (Thu 12 Oct – Sun 12 Nov 2023)
There are no upcoming related events at this time.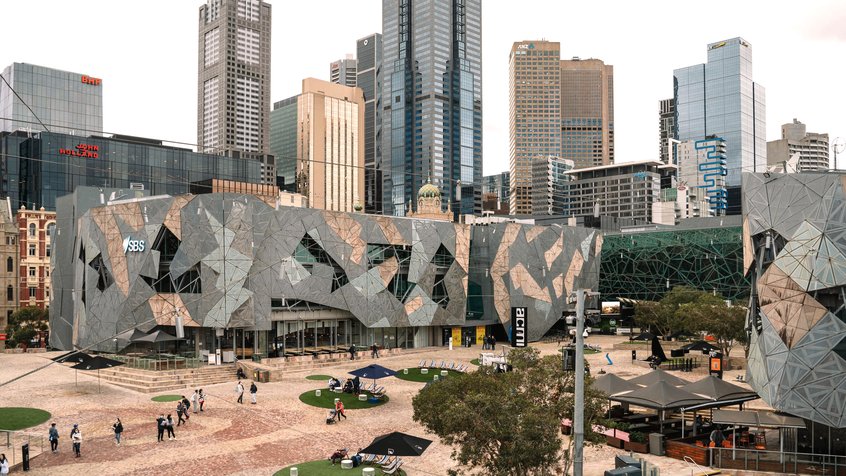 Visitor guidelines, information on accessibility, amenities, transport, dining options and more.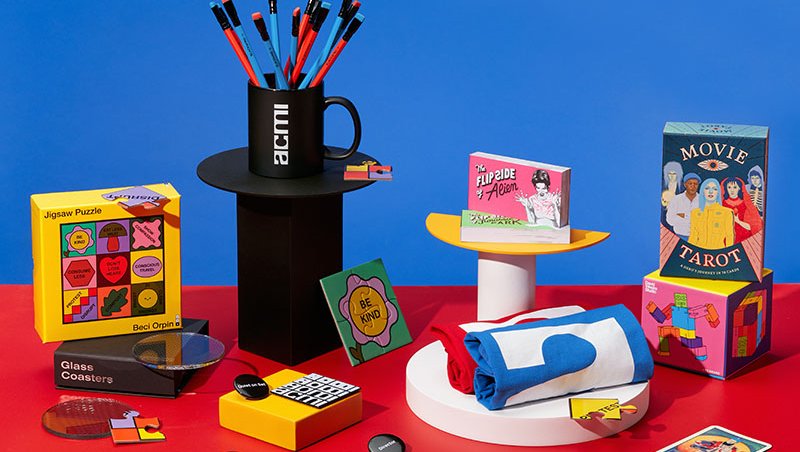 Melbourne's favourite shop dedicated to all things moving image. Every purchase supports your museum of screen culture.