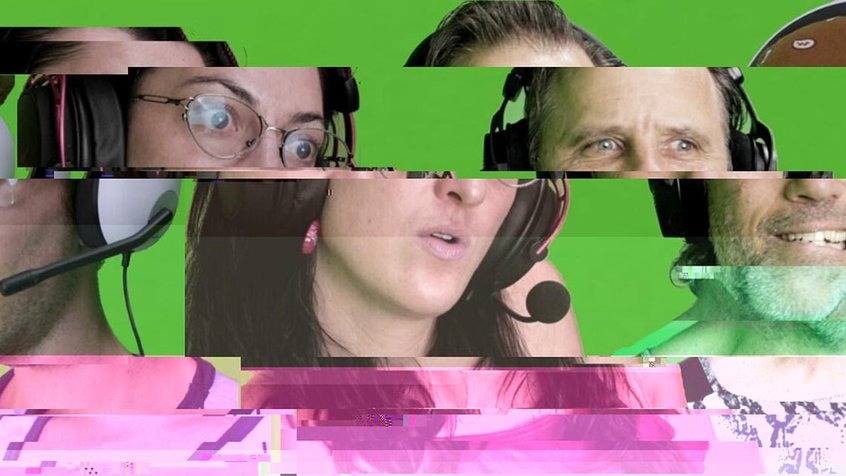 Now showing
Experience a new form of hybrid theatre performance that fuses live streaming, verbal monologues and gaming.
Now showing
In this exciting new co-commission from Hyphenated Projects and ACMI, artist Olivia Koh examines her paternal family's farming practices in rural Southern Malaysia.
Now showing
Daniel Jenatsch's first foray into playable video-based art explores the imaginative capacity of AI.
Now showing
Death by barracuda, mum hunted in the forest, parents shipwrecked. There is a trope across children's literature and cinema that centres the parentless child (or animal) as protagonist.
Now showing
Technocapitalism, climate grief and ancient history collide in Xanthe Dobbie's single-take desktop performance exploring the human urge to seek immortality.
Now showing
Artist Lu Yang takes the exploration of digital augmentation into contemporary and historical realms for his latest motion capture performance.
---
Past Gallery 5 works